About
I am a dedicated Ph.D. Scholar at IIITD in New Delhi, India, with a profound passion for research. My focus lies at the intersection of artificial intelligence and mental health, where I am committed to making a difference. In my interdisciplinary journey, I harness physiological data from wearable devices to develop robust predictive models for mental health assessment. I work with deep learning models and I'm continually exploring weakly supervised algorithms to glean insights into mental well-being in diverse, real-world scenarios with limited labeled data. My overarching goal is to contribute to the holistic well-being of individuals through cutting-edge technology and pioneering research.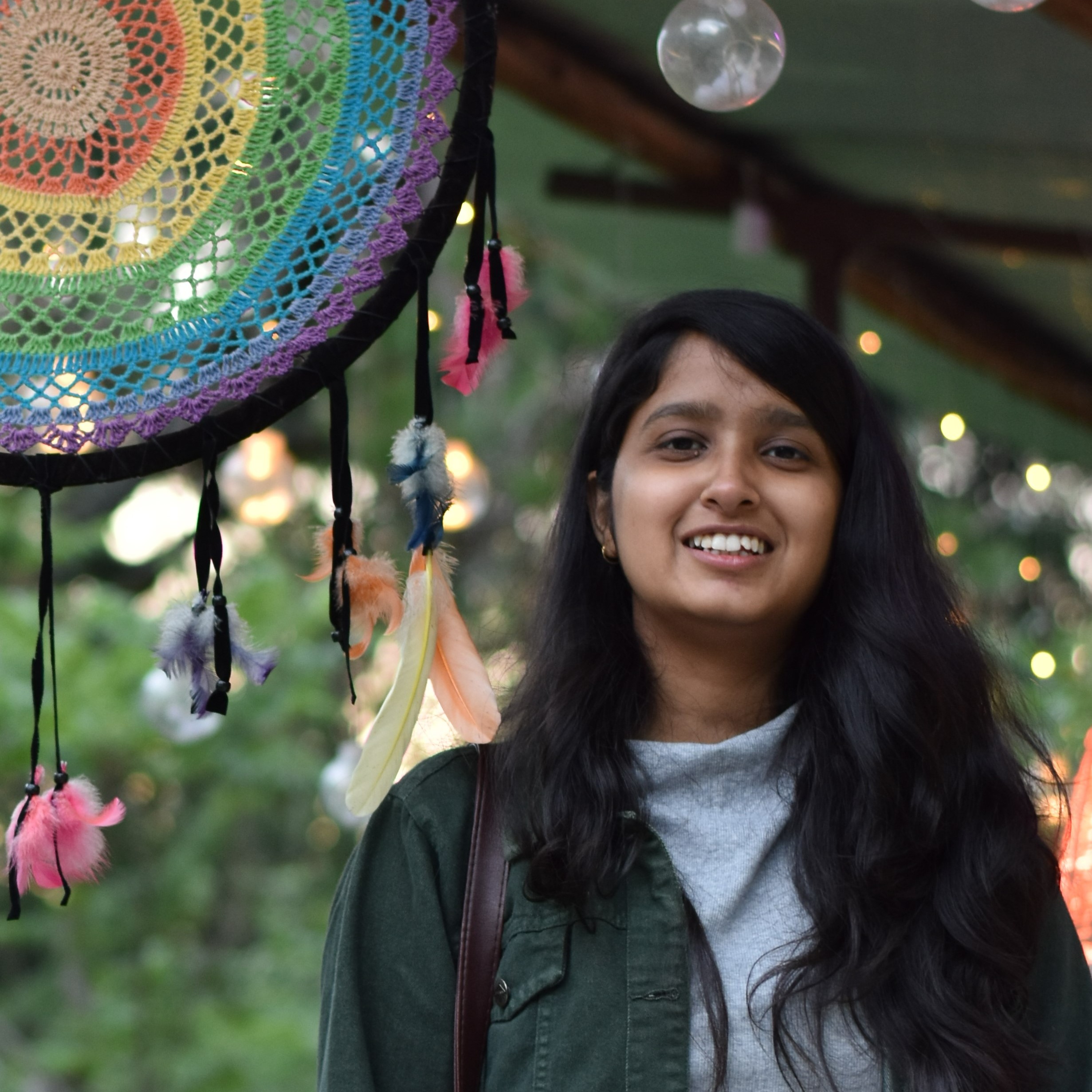 PhD Scholar
Research Interest: Human Centered AI, TinyML, Wearables, Mental Health
Email:

pragyas@iiitd.ac.in

City:

New Delhi, India

Skills:

Deep Learning, Machine Learning, HCAI

Volunteer:

Tiny ML India Organizing Team, Student Volunteer: HCI and Friends, AISS (Sumer school of Explainable AI), Program Chair: AutoMLPerSys 2024 (Co-located with PERCOM).
Resume
Ph.D.
Pragya Singh
I'm currently pursuing Ph.D.at IIITD, India, under the guidance of Prof. Pushpendra Singh, IIITD, India, and Prof. Mohan Kumar, RIT, USA. I work on "Wearable AI for Mental Health". Before joining IIITD, I worked as an Embedded Software Engineer towards developing solutions for Industrial Automation and Automobiles Industry.
Started in August 2021
Education
Doctor of Philosophy
2021-Present
Indraprastha Institute of Information Technology, New Delhi, India
I am pursuing PhD in Department of Computer Science and Engineering. My thesis is directed towards interdisciplinary research at the intersection of Wearables , Efficient AI and mental health monitoring, management and diagnosis. I am looking into developing robust AI algorithms for better mental health support. I am working with Biosignals and Behavorial data. My present works revolves around the biasness in self-reports and I am exploring Weakly supervised learning methods.
Post Graduate Diploma in Embedded Systems Design
2018 - 2019
Centre for Development of Advanced Computing (C-DAC), ACTS, Pune, India
This course has helped me learn more about Embedded Systems, a unique field where engineers need to have sound knowledge in hardware and software design. And this is what I have gained out of this Course, An understanding of writing software for hardware.
Bachelor of Technology
2014 - 2018
Institute of Engineering and Technology, Dr. Ram Mnohar Lohia, Awadh University, U.P, India
Electronics and Communication Engineering.
Professional Experience
Research Intern
March-August 2022
Embedded Devices and Intelligent Systems Lab, TCS Research
This internship was on Platform Aware neural architecture search for embedded devices.
I have contributed in benchmarking for Tiny DNNs generation using Hardware aware NAS for the task of single lead ECG classification in wearables.
I have conducted a State-of-the-Art survey on NAS techniques for various task like image classification and object detection.
Embedded Systems Engineer (R & D)
2020 - 2021
Lohia Mechatronik, Pune, India
Developing Bare-Metal Embedded Software for Thickness Gauging Systems.
Involved in integrating various new sensor technologies to final product.
Involved in Research and Development for overall product design.
Involved in Motion Control Applications for precision measurement.
Embedded Software Engineer
2019 - 2020
KPIT Technologies, Pune, India
Worked in Requirement Analysis for Communication and Diagnostic Stack of Classic AUTOSAR.
Deriving Verification Criteria and Software level Requirements.
Model based Design for development of SWC's for Electric Power Assisted Steering.
MIL Testing for new Software components.
Publication
This study demonstrates the applicability of Neural Architecture Search (NAS) in producing compact yet highly precise multi-objective models for the classification of ECG signals.